Brite LED Lighting, Inc., headquartered in Miami, Florida is a rapidly expanding, wholesale distributor of commercial LED lighting, bringing a wide assortment of the latest and most reliable LED lights to the market. Our goal is a combination of low everyday wholesale pricing, great customer service and support and a comprehensive assortment of high-quality commercial LED lights. Due to the company's rapid growth, Brite LED Lighting is actively seeking to establish new dealers across the country and around the world to buy wholesale LEDs for resale to end users. Because of the evolving LED industry, which encompasses so many different products, Brite LED devotes an enormous amount of resources ensuring our LEDs are competitively priced and last for thousands of hours.
Why purchase from Brite LED Lighting?
Fast Delivery-Shipped from Miami

Relibale Products-Tested and Proven LEDs
Guaranteed, and backed by a USA based Company
Competitive Wholesale Prices
English, Spanish and Portuguese language speaking staff

Wide Assortment of LED Lights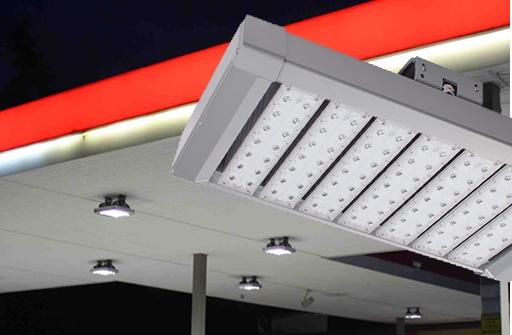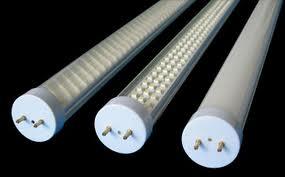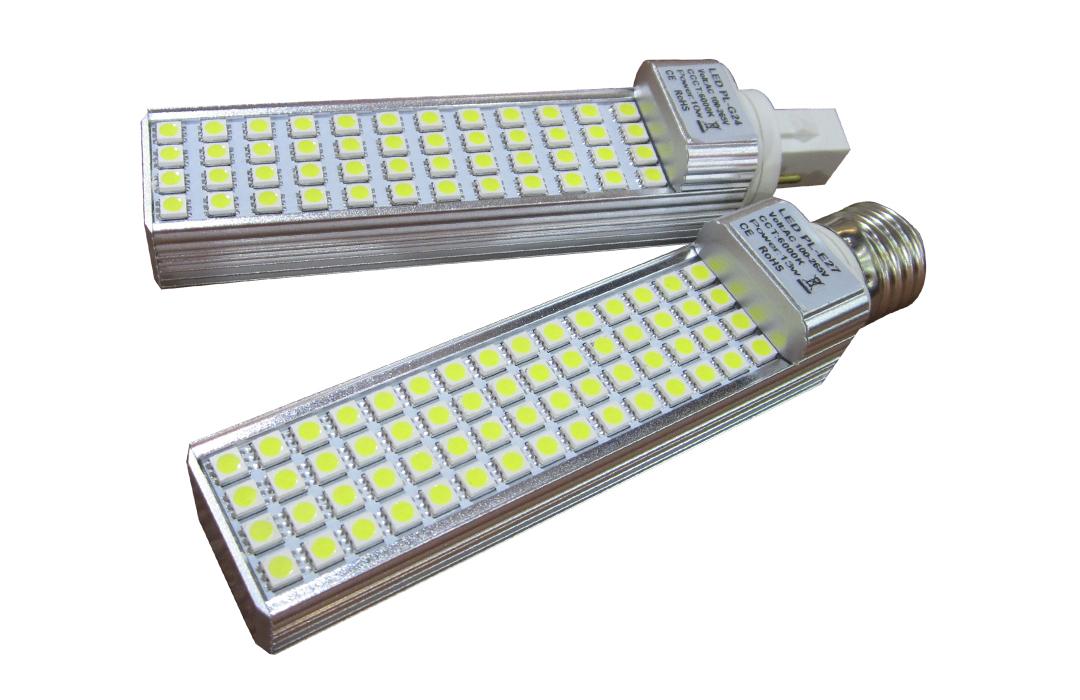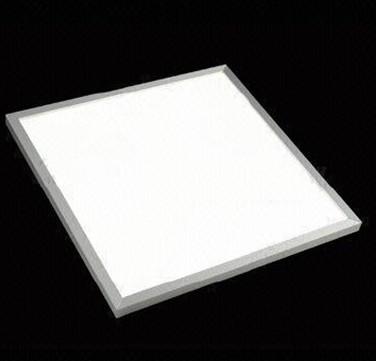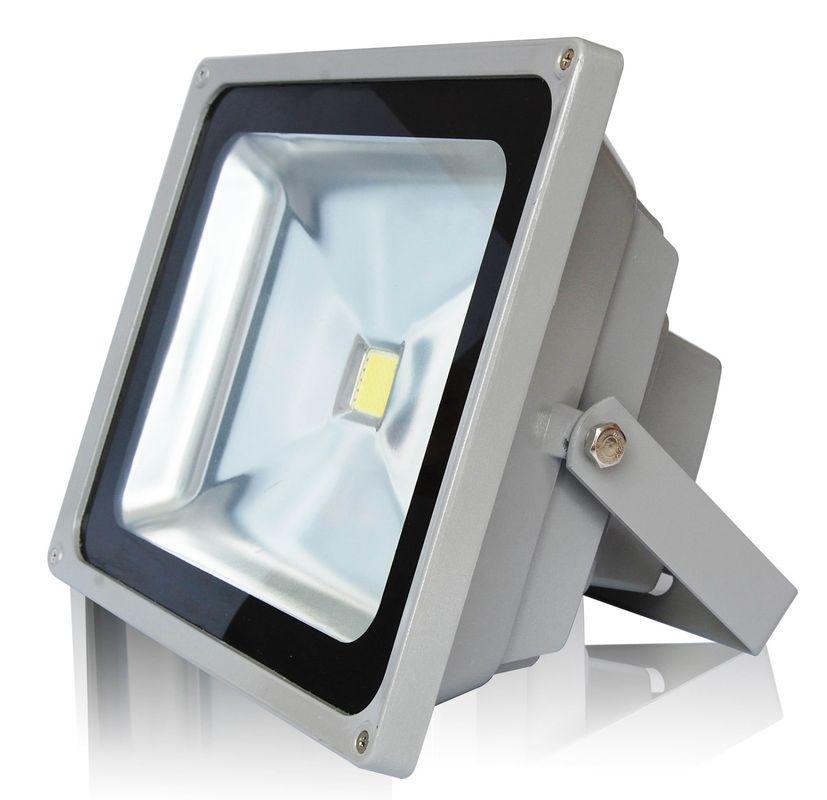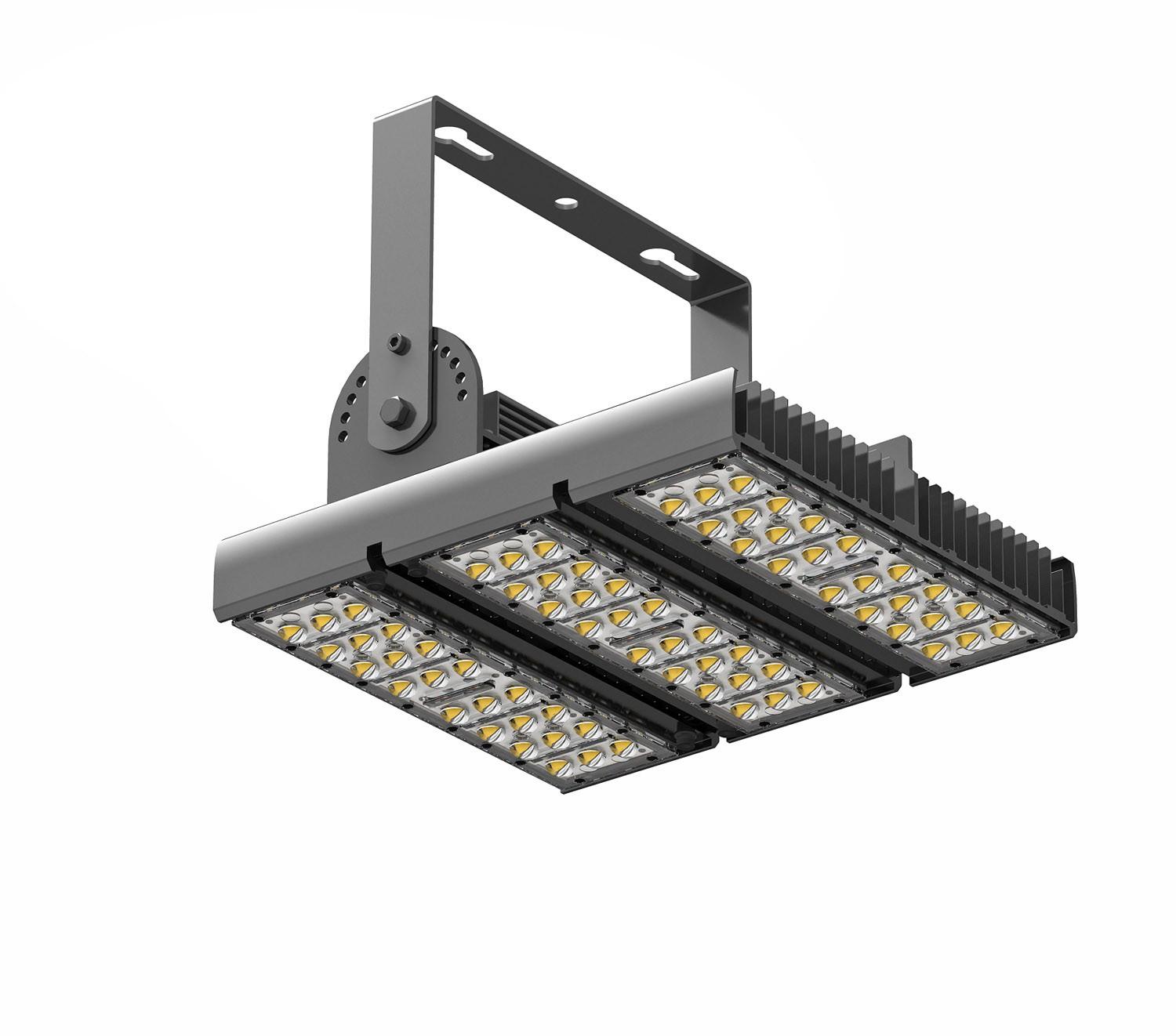 Experienced in the LED industry, we've learned from mistakes other companies have made earlier on in the LED industry. We carefully qualify each product by vetting the manufacturer to ensure our LED lights are both reliable; certified and last for as long as 10 years. Our reputation for delivering the latest and most reliable LED products has helped Brite LED Lighting build a customer list that other companies would be envious of. Our products are designed for healthcare facilities, gas and service stations, parking facilities and large commercial and industrial companies. Most companies like the idea of helping save our environment, but all companies recognize LEDs contribute to operations savings and show up on the bottom line of their balance sheet.